Anka Yachts was created as a new generation of yachts that are specificaly tailored for modern mindsets with new set of priorities. Developed by yachtsmen and built by masterful artisans in the same shipyard as award-winning superyachts, Anka's vessels are made for the contemporary boater who values low maintenance, control and privacy, while never comrpromising the quintessential superyacht standards of traditional craftsmanship, timeless design and luxury experience.
Contact Us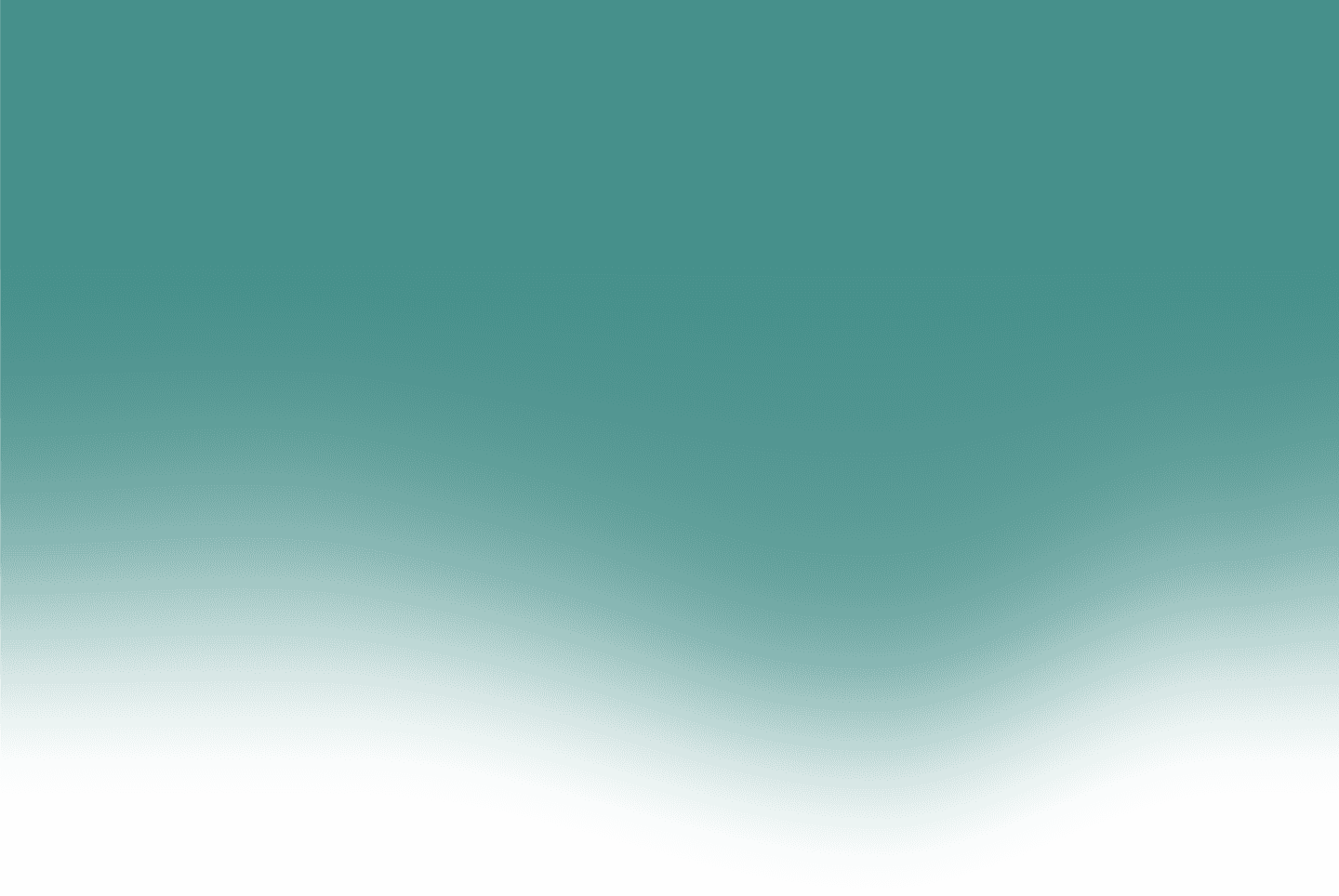 High
Values.
There is no elitism, ageism or sizeism at Anka. The highest standards are applied across the board, no matter the size of the boat, or the age of our yachtsman.
High
Quality.
Quality is paramount in all stages of our builds. With meticulous attention to detail from the mosaic tiles in the shower to the pipes in the engine room, we ensure every element meets superyacht standards.
High
Comfort.
Spacious decks and interiors, beach platforms, high fridge and freezer capacity, state of the art entertainment systems and many more details have been scrutinized to make our yachts feel like home away from home.
High
Performance.
With a masterful fusion of high speed and fuel efficiency, our cruisers illustrate how minimal energy, effort and resistance it takes to steer and charge at sea. Acceleration has never been this swift, smooth or fun!
High
Capacity.
Stay as long as you want on your cruiser! We made sure that generator, fuel, water and sanitary capacity is super high to make your overnight experiences as easy and cozy as it can be.