Superyacht Standards
As sea-loving adventurers ourselves, we thought of everything you may need in your home away from home. Our cruisers are specifically designed to maximize your experience at sea.
Spacious deck space volume offered by thee 14'9" beam
6'8" clear headroom
13' x 4'7" beach platform
High capacity battery bunk for silent night mode
High fridge and freezer capacity
Entertainment system
High fuel, water and sanitary capacity
Low Maintenance
Low maintenance means more freedom! Our cruisers are so easily managed that you are no longer at the mercy of a crew.
All essential maintenance items are conveniently located in one location
Sea water valves and sea strainers are easily accessible so no need to hunt down or squeeze in strange places to access them
Easy battery access
The Modern Classic
This is not your basic boat. Sleek and cool inside and out, the modern 45' Coupé Cruiser offers a luxurious blend of high speed thrills and low-key relaxation so that every guest on board is happy. With a spacious stateroom, ample outdoor space and generous battery life, the 45' is ideal for overnight stays and private adventures .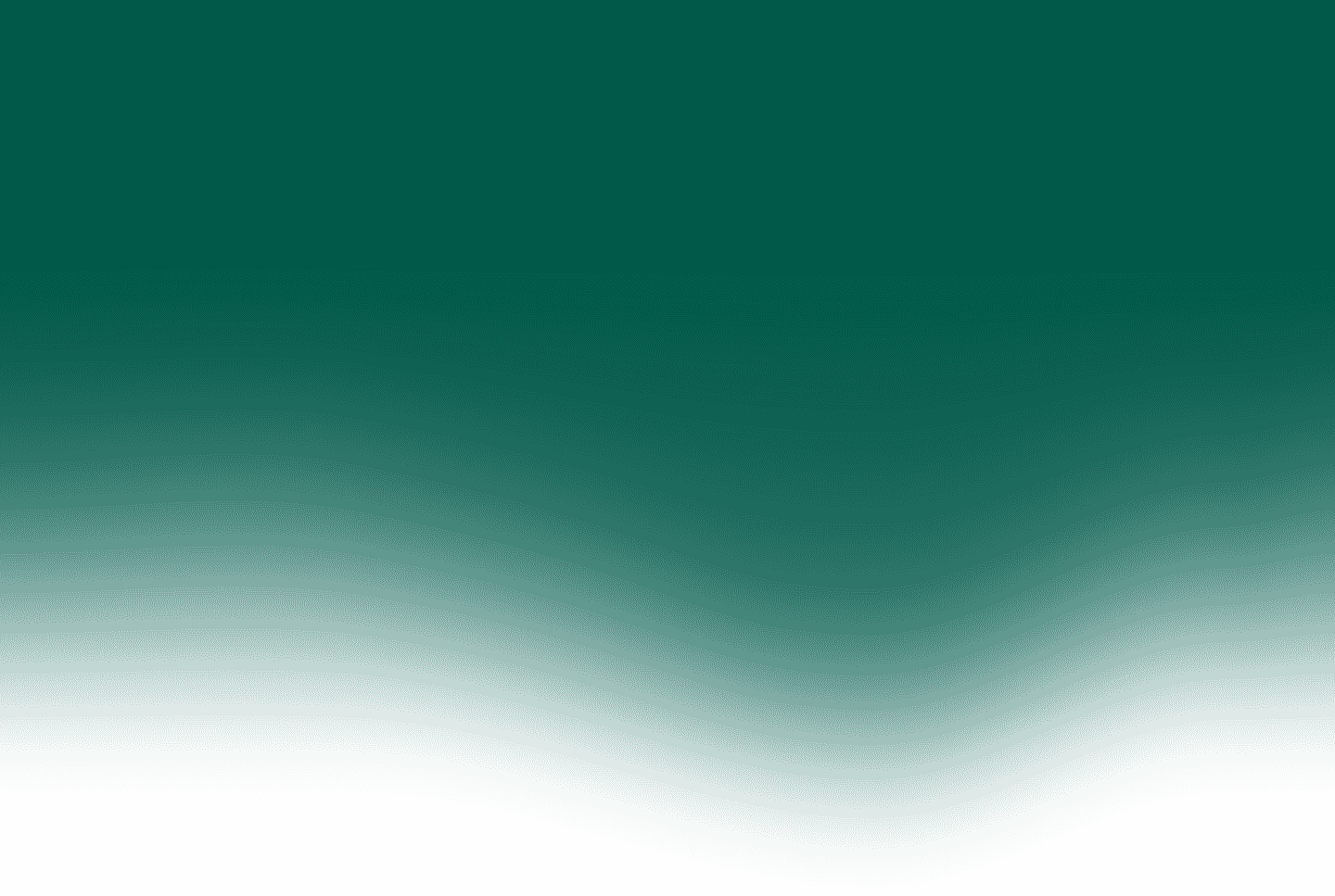 From the sporty exterior lines to the tasteful interiors, our cruisers are a timeless hybrid between the elegance of traditional craftsmanship and contemporary styling that address the needs of modern lifestyles.